2022

2021

2020

2019

2018

2017

2016

2015

2014

2013

2012

2011

2010

2009

2008




GCC-German Business Invest is Part of GSDA Holding - October 2018
German Standard for Digital Assets, GSDA Holding is the best combination between blockchain technology and classic assets in digital form. GSDA Blockchain Assets provides blockchain investment services, focusing on the democratization of wealth and opportunity. Our digital asset arm focus particularly on opportunities related to environment, agriculture, food and infrastructure.
GCC-German Business Invest is Part of German Standard for Digital Assets, GSDA Holding.
GCC-German Business Invest is Organizer of "Crowdfunding a Greener Tomorrow" Event - August 2018
Crowdfunding a Greener Tomorrow
In our headquarters at the top of the world-famous Sony Center am Potsdamer Platz Berlin, with a spectacular background of the roof construction, glass office tower and the historic Kaisersaal, GCC-German Business Invest is organizing a meeting with shareholders and investors from GCC-German Capital, GCCGBI, Abu Dhabi Invest, Abu Dhabi German Capital and founders of the blockchain company CryptoLEAF. As the first European Environment Blockchain company, founded after years of experience in the management and investment industry, CryptoLEAF is aligned with German thinking: safe, solid and low risk. We are looking to fund and guide environmental businesses to their success and make the planet a better place in the process.

This is an invite-only event for companies or businesses who operate in the environment sector and are looking to fund their eco-projects. Investment requested should be from € 300k until max € 10 mio. If the project request requires a higher investment, we can provide a combined investment offer together with private equity investments. Preferred are environment companies from German speaking countries. Each company will receive a maximum of 45 min time to present their project and convince us to fund it. No stage, no slides, no press. Instead an exclusive, private presentation in a very small circle.
Cost of the event
: 1 Ether (ETH) per company
Date of event
: 3rd August, 2018, starting at 10AM
Event Place:
Sony Center at Potsdamer Platz, Bellevuestr. 1, 10785 Berlin (next to The Ritz-Carlton Berlin)
For registration and payment, send an email to: capital@gccgbi.com
GCC-German Business Invest is invited from German Federal Ministry for Economic Affairs and Energy - June, 2018 Berlin
GCC-German Business Invest, Partner of Blockchain CryptoLeaf, was invited also this year from German Federal Ministry for Economic Affairs & Energy to discuss the topics digital economy and investment guarantees. By the discussion on Workshop I, we introduced Blockchain CryptoLeaf as the first European Environment Cryptocurrency. We were proud to see that we are well ahead of the market in this field in Germany. MNEs as well as large associates have expressed their interest to collaborate with us.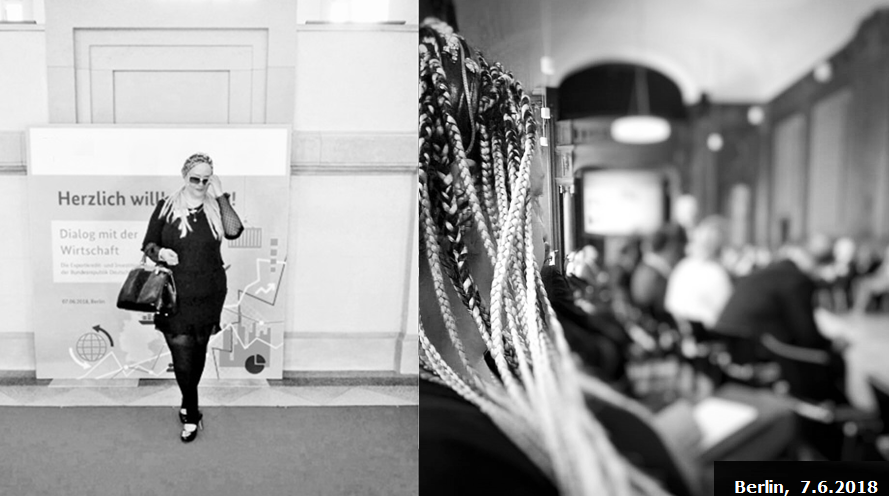 Topic: Digitization Germany in 2025
Digital services and business models will change the requirements in the future | What is the influence of digitalization and added value in Germany | What opportunities will come in German through digitalization | And how will change the need for support by the German Federal Government in the next few years
Democratising Investments, Improving the Planet - April, 2018
We @CryptoLEAF are growing. Big changes to follow. Glad to be Partner of CryptoLEAF.
CryptoLEAF is supported by and having gained various partnerships with private VIPs and German speaking Fam. Offices. As a family business, cryptoLEAF was founded after years of working in management and the investment industry between German speaking countries and the GCC.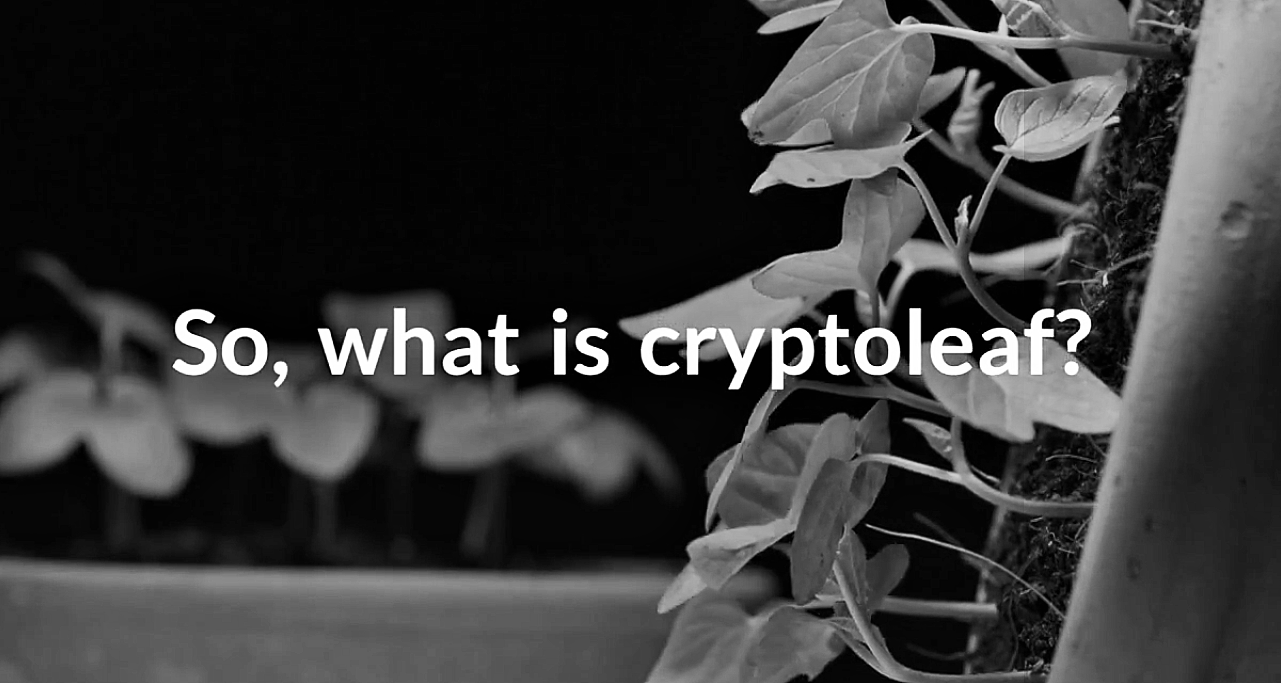 Dr. Jon Gruda: Where Environment and Digital Finance meet, that is cryptoLEAF - March, 2018
Where Environment and Digital Finance meet – that is cryptoLEAF, said the founder of cryptoLEAF Dr. Jon Gruda. As the First European Environment Cryptocurrency, CryptoLEAF is aligned with German thinking: safe, solid and low risk. We want to help businesses and entrepreneurs turn their own ideas and visions into successful organizations. We want to fund and guide businesses to their success. By creating our own cryptocurrency, we provide everyone on the planet the opportunity to support and fund environmental projects.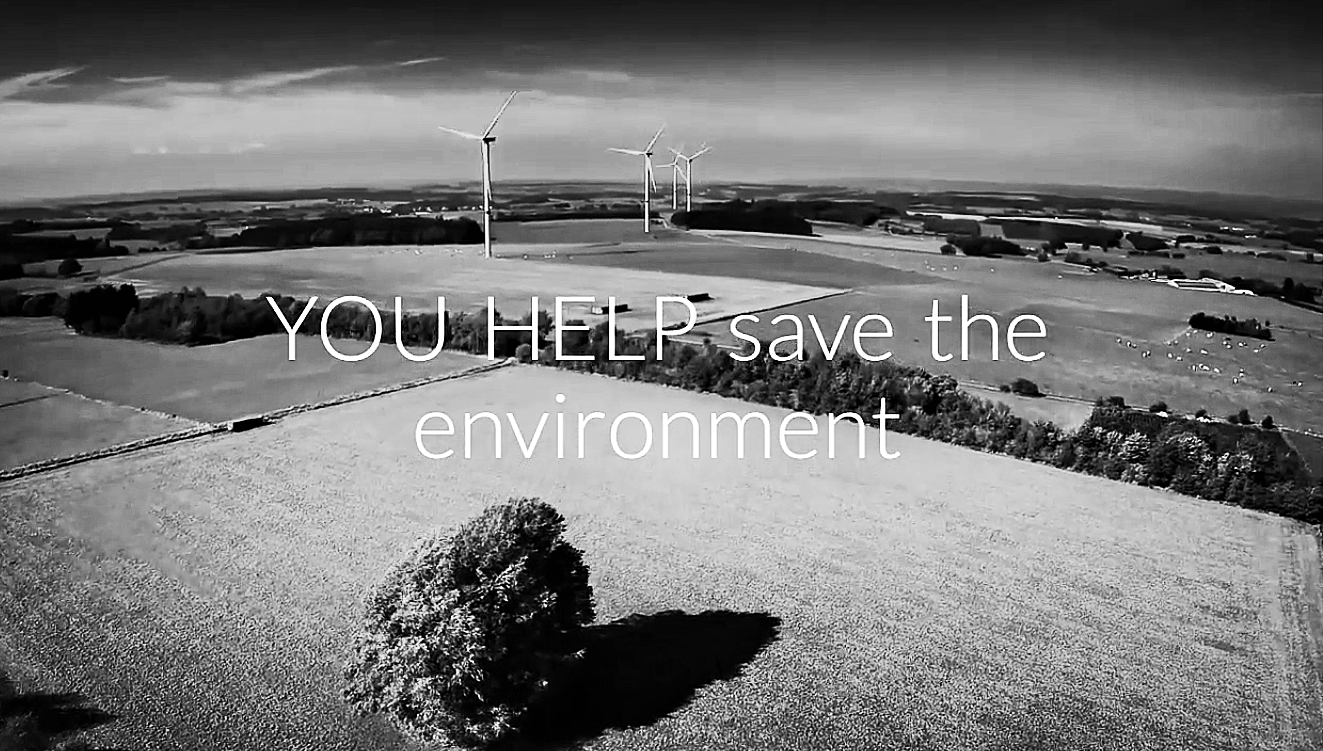 1st Roafshow of CryptoLEAF took place not home or close to home but in the UAE / GCC - January, 2018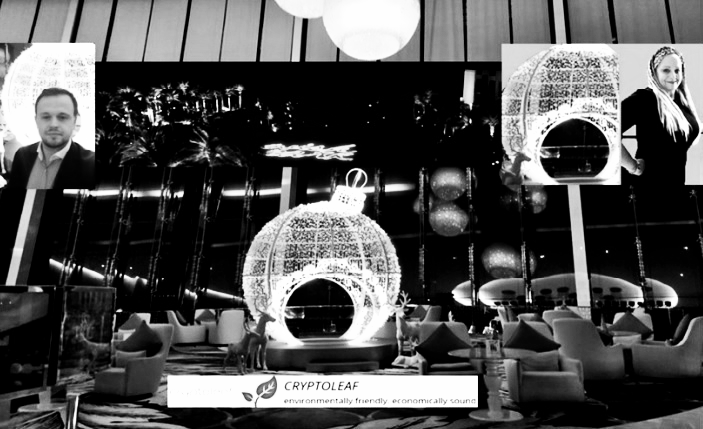 What is the classical way to do a roadshow? Close to home right? At cryptoLEAF, the first German environment cryptocurrency, we like to do things a bit differently. We chose none of these places. Instead we did our 1st road show in the GCC, where we have been working as individuals for about a decade already in the management and the investment industry. In the GCC, cryptocurrency is a very hot topic and is beginning to be supported by the local government as well, which instills confidence in everyone to invest in the opportunity of the future: cryptocurrency.
We are convinced to go our own way, a courageous one which shows again those many years of our experience in investment have been successful. The 1st roadshow of cryptoLEAF in the GCC, took place from Dec. 10th until Dec. 13th in Abu Dhabi and Dubai. The attention, attractiveness and confidence in cryptoLEAF in the GCC and especially in the UAE, was incredible! Investors recognized from the beginning that as a German cryptocurrency, investing in cryptoLEAF is an investment aligned with German thinking: safe, solid and low risk. Why?
cryptoLEAF offers everyone investment opportunities in companies which already exist and have been successful. The question whether these companies will deliver does not apply, as our companies have shown that they can. Behind cryptoLEAF is an excellent team, young people with an unbelievable passion in what they do and strongly believe that cryptoLEAF is not just an investment opportunity but can make our planet a better place in the long run.
See article
on Linkedin
GCC-German Business Invest bets on the Environment - January, 2018
We are excited to announce our partnership with cryptoLEAF (CLF).
CryptoLEAF is the first German environment crypto currency, a unique opportunity for individuals to participate in new and innovative eco-friendly investments, to have a direct voice in the success of their contributions and keep your money best in your own hands, and not in someone else's
www.cryptoleaf.io
Uta Gruda: It's fascinating to be around young people in the team - Januar, 2018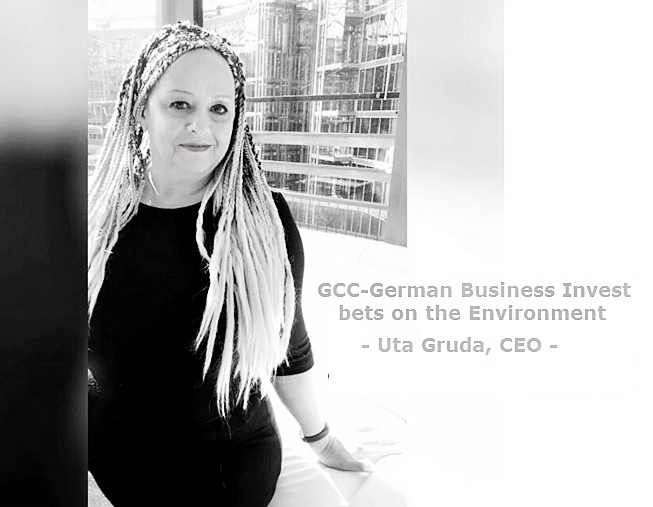 Personally I enjoy working with them very much, I enjoy listening to them. They have a very different view of the world and business, are more energetic and are not afraid of uncertainty. That can be quite shocking sometimes, but it is also quite vitalising. And I am convinced that working in a team with young people and others who have experience, is the requirement for building a very successful company. Young people ensure current market knowledge, new ideas and make team work dynamic. More experienced members bring with experience, and project evaluation know-how, so there are many complementing skillsets coming together. What follows are better results and more diverse decision making.
The more creative and innovative a workplace is, the more effective heterogeneous teams will be, especially in overcoming challenges. More diverse perspectives, knowledge and experiences lead to more innovative and useful solutions. Success knows no age requirement.