Invitation of Federal Ministry of Economic Affairs and Climate Action (BMWK)- November 2022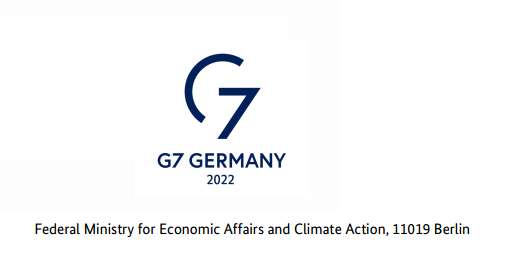 Invitation from German Chairmanship of the Export Finance For Future Alliance
The Federal Ministry of Economic Affairs and Climate Action (BMWK), as chair of the Export Finance For Future alliance (E3F), invites GCC-German Business Invest GCCGBI, to attend a panel discussion on Thursday, 3 November, 2022. Topic: financing of foreign trade and investment, international fossil fuel energy sector, compatibility and financing of international fossil energy projects and the current energy crisis.
---
JON-CIN®
is now protected by Patentamt at German Patent Trade Mark Office/DPMA- September 2022
Our partner JON-CIN (JC) is now protected by the "Patentamt" at the German Patent Trade Mark Office/DPMA. The German Patent and Trade Mark Office is the German national patent office, with headquarters in Munich.
The trademark transfer of JON-CIN was supported by Cindy Gruda LL.B. (Double LL.B. King's College London & Humboldt Universität zu Berlin, LL.B. English Law & German Law) Our JON-CIN trademark has been verified to ensure successful registration. Through the experience of Cindy Gruda LL.B. gained at the District Court of Berlin under its prestigous civil chamber regarding Author's Rights and Trademark Law, the trademark application and monitoring of JON-CIN trademark protection has been successfully carried out and completed. By the registering of the JON-CIN trademark (Word Mark & Image Mark) within the German trademark register, JON-CIN now obtains trademark protection in Germany, Europe for at least 10 years.
JON-CIN ®
---
Back from Zurich Business Trip - August 2022
Back from our business trip in Zurich, Switzerland. We have followed and cooperated with the Swiss Digital Assets Market, which was our mission in Zurich. Swiss Digital Assets and innovation is leading the world in today's time. Thus, the conversation from traditional assets in digital assets has been booming in Switzerland for the last years. At this point, Germany has a lot to learn from the implementation of Swiss Digital Strategy.
Thanks to our partners in Zurich. We are thrilled to see you once more, very soon.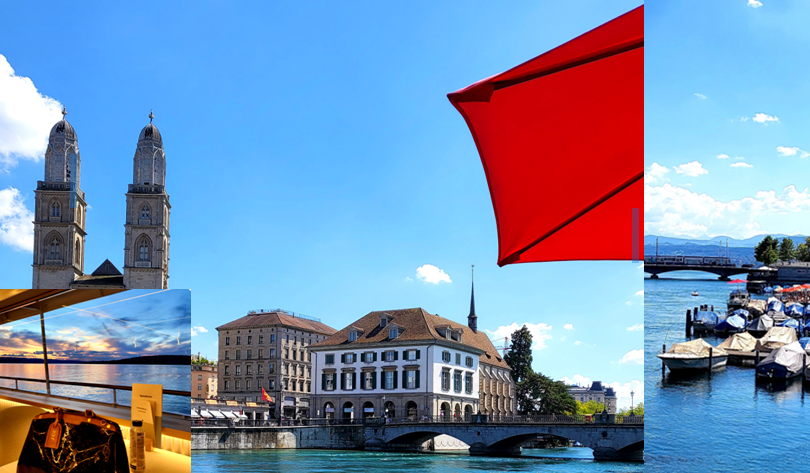 ---
First Non-Fungible Tokens (NFT) Collection- June 2022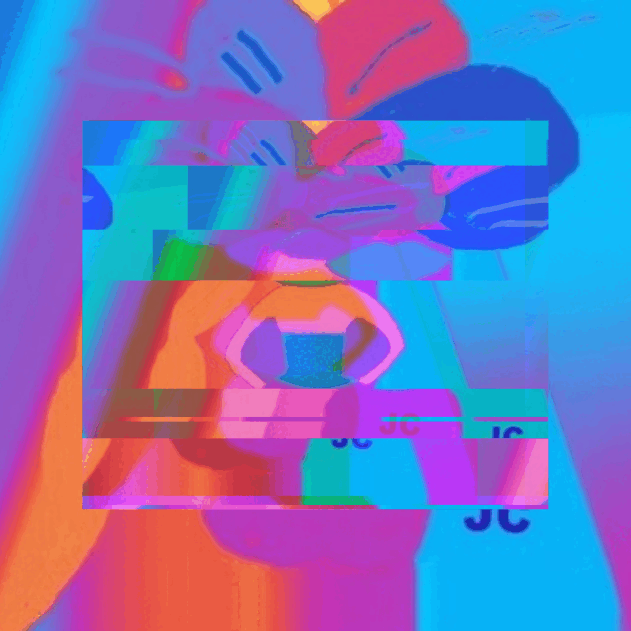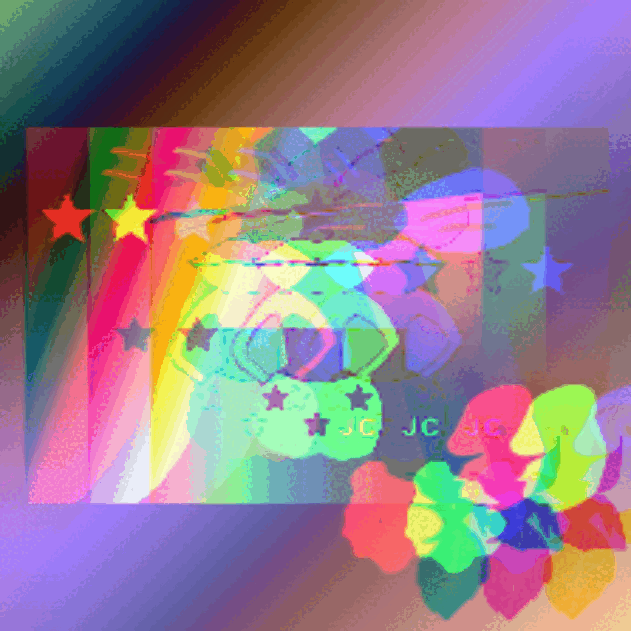 Our Partner JON-CIN | Blockchain in Fashion present the first JON-CIN NFT Collection on Opensea named "Love, Freedom, Creativity". JON-CIN NFTs are German Standards Assets in Fashion, digital & traditional.
The 30+ hand sketched items of JON-CIN NFT Collection made with passion and love, are unique, fun and present our creativity and love for fashion.
Check it out and enjoy yourself.
---
Cindy Gruda LL.B. Company & Corporate Law - May, 2022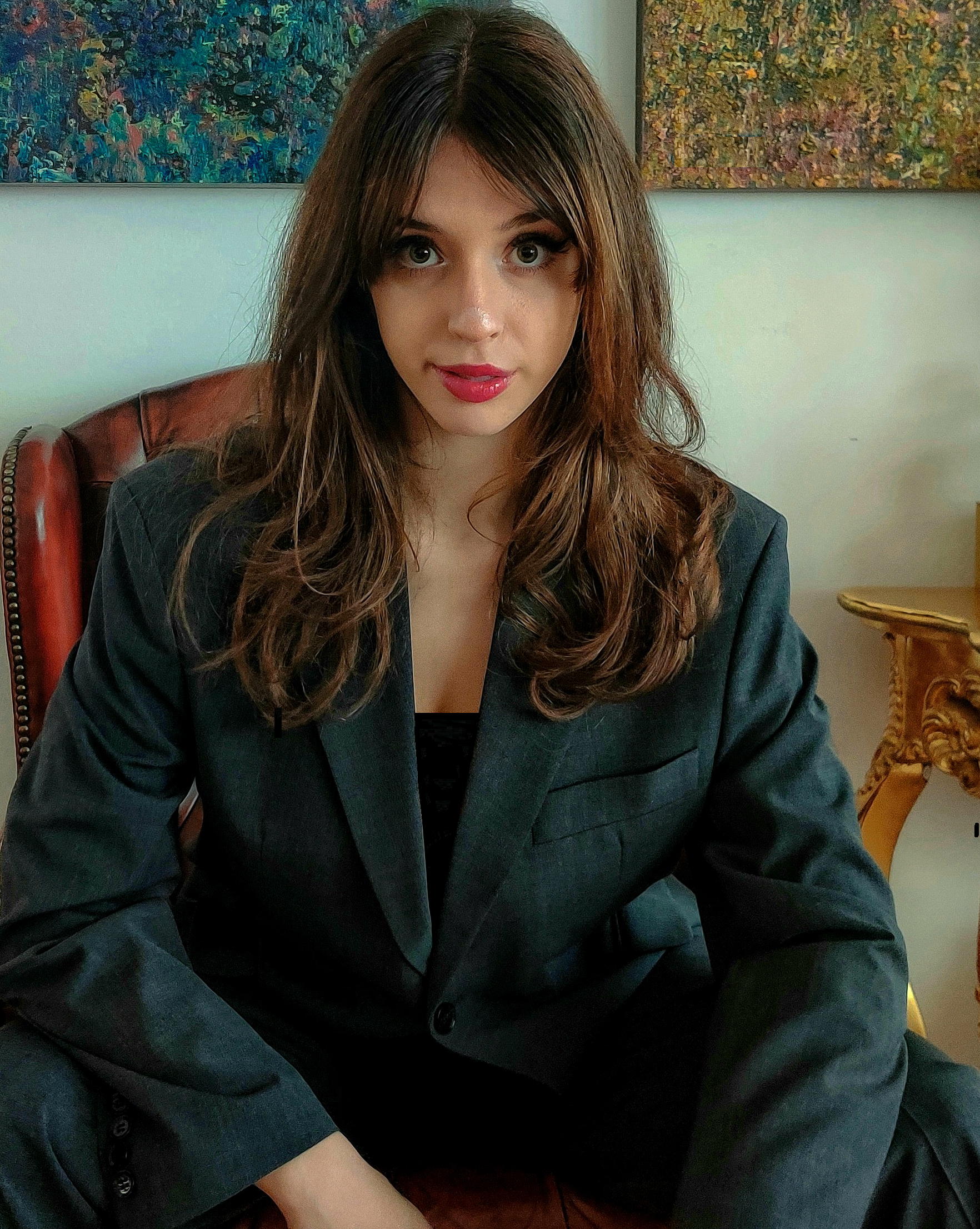 When our company - GCC-German Business Invest - was founded in 2009, our goal was one vision: to implement something new, innovative and profound. Fast forward a total of fourteen years later and we have achieved what we set foot into creating. And much more. An ever greatness - greater than all of us as could have envisioned on the first day, GCCGBI was introduced amongst the realms of the world. Ideas of implementing, combining and embracing German strategic investment with the highly accelerating potential Gulf countries carried, a potential so ungraspable, companies within that age could not have imagined what was to come in the following years.
Today, marks the day where any citizen you may consider asking, is aware as to the extent, Gulf countries have to offer. With one minimal yet extinctive differentiation to be made: we knew. We knew, we envisioned, we embodied. We acted before any other company, any other nation was introduced into the ever so growing importance, these countries carry today. And with that, we formed today's pathway.

Read the full Article
---
Investment in Fashion Digital Assets - March 2022

Fashion does not need a language to communicate, it speaks from itself, is a passion, is a pleasure for all.
JON-CIN was created in Berlin, Germany as a family business in luxury fashion industry. It is the best example of blockchain in Fashion as we @JON-CIN combine our strong passion for unique fashion in traditional and digital form. Amongs others, NFT collections of JON-CIN in NFT's platforms are the best proof of innovation, creativity peace and lov.,
Welcome to
JON-CIN|
---
Investment in Art Digital Assets - January 2022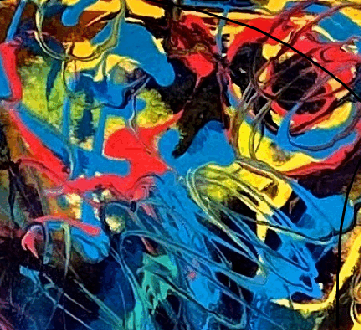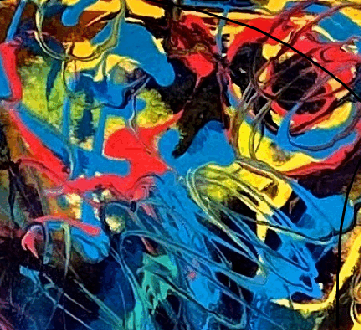 Art does not need a language to communicate, it speaks from itself, is a passion, is a pleasure for all. Art can be a pleasure and an investment.
NFTs or non-fungible tokens are changing immensely the business and investment of digital assets, including Art and Fashion. NFTs are a digital revolution also in the Art.
Check out our 1. NFT Collection in Art
GCC-German Business Invest is part of GSDA.